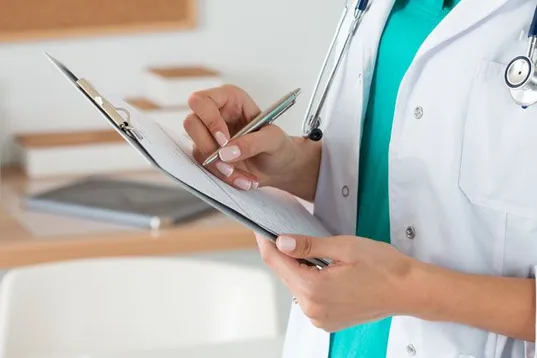 Texas Midwest Gastroenterology Center (TMGC) has a responsibility to provide quality healthcare services to patients. In the interest of maintaining a good doctor-patient relationship and continuing the delivery of quality healthcare, it is our hope that you will take responsibility for your financial obligation to our practice. Following are general policies we have established for our patients, which we believe allow the flexibility that some patients need.
FINANCIAL POLICIES
We accept cash, credit cards, and debit cards. Unfortunately, we do not accept checks in the office. When mailing payments on accounts, you are welcome to mail a check; however, please keep in mind we do have a returned check fee of $50 and require you to bring cash to our office to cover the returned check and the fee.
Appointment Cancellation
We appreciate 48-72 hours' notice if you need to cancel your appointment. This courtesy allows other patients to be seen more conveniently. Please cancel through your patient portal or call our office at (325) 795-2100.
Returning Patients
Each time you return to our office or are scheduled for a procedure at our endoscopy center or infusion suite, we will need to verify your identity and insurance benefits. Please remember to bring a list of medications and your insurance cards and picture ID to expedite the registration process. We also ask you to inform us of any changes to your home address, telephone numbers, and preferred pharmacy.
Prescription Refills
Please contact your pharmacy directly and ask them to send an electronic refill request. If the pharmacy does not have capabilities of doing such, please have the pharmacy fax a refill request or contact our office to renew your prescription.
If additional information is needed, someone from our office will contact you to discuss your need for additional medication or arrange an office visit to ensure proper care.
Emergencies
If you have a medical emergency, please seek emergency assistance by dialing 911 or go to your nearest emergency room.